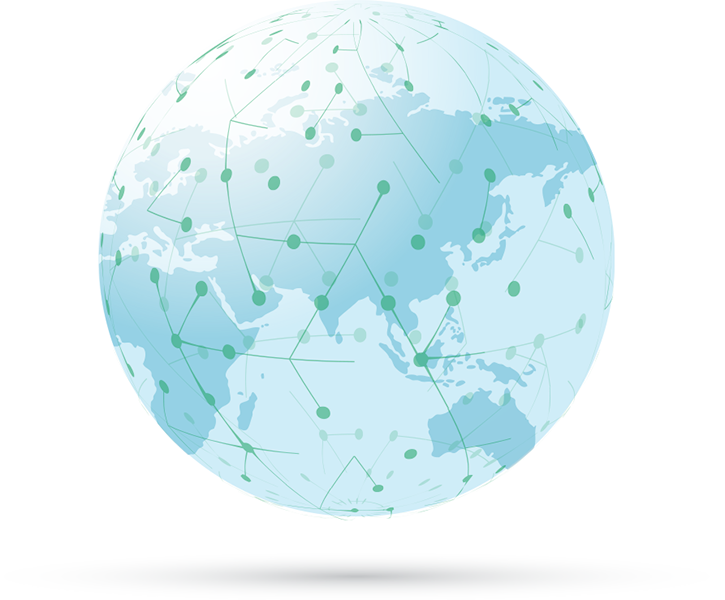 Advanced & Trusted Identity Solutions for Industries
Trust Stamp's identity platform provides a secure and user-friendly approach to identity verification and authentication for digital operations. Leveraging advanced AI technologies, our platform offers practical solutions in areas like biometric authentication, document verification, liveness checks, and data tokenization. This approach ensures that your identity verification framework is comprehensive and compliant with the highest privacy and security standards.
Banking & Fintech
Elevate user authentication and security without obstructing user experiences that consumers have come to expect in today's dynamic banking and fintech environment.

KYC/AML
Streamline KYC and AML processes and foster trust and compliance in every interaction without frustrating users with repeat requests.

Online Gaming & Gambling
Elevate the security and integrity of your platform with identity and biometric tokenization, ensuring safe play, fair transactions, and trusted user experiences.
Government Services
Revolutionize the delivery of identity verification and authentication for Government applications with biometric tokens for non-intrusive authentication and transformative alternative-to-traditional-detention programs.
Cryptocurrency & Digital Assets
Optimize security in the decentralized finance ecosystem with irreversible identity tokens. Individuals and organizations can verify ownership without exposing sensitive PII information, supporting a secure and privacy-respecting DeFi journey.

Biometrically Secured Email
Beat business email compromise with Trust Stamp's biometric authentication. By employing biometrically secured email, email is encrypted and can only be read by the intended recipient.

Real Estate
Enhance the security and trust in real estate transactions by establishing the verifiable identities of buyers and sellers. We ensure secure access to properties and open houses, fostering trust and safety in every interaction.

Humanitarian
Transform personal data into irreversible identity tokens so governments and organizations can verify identities without exposing sensitive information, upholding regulatory norms, and preserving individual privacy.
Buy Now Pay Later (BNPL)
Boost BNPL Business Growth: Mitigate Fraud & Increase Lending with a Privacy-First Biometric Identity Authentication.
Privacy-Protecting Power of the Irreversibly Transformed Identity Token (IT2)
Learn how Trust Stamp's identity tokenization tech maximizes the privacy and utility of personal data to enhance risk and data protection measures with a frictionless UX.